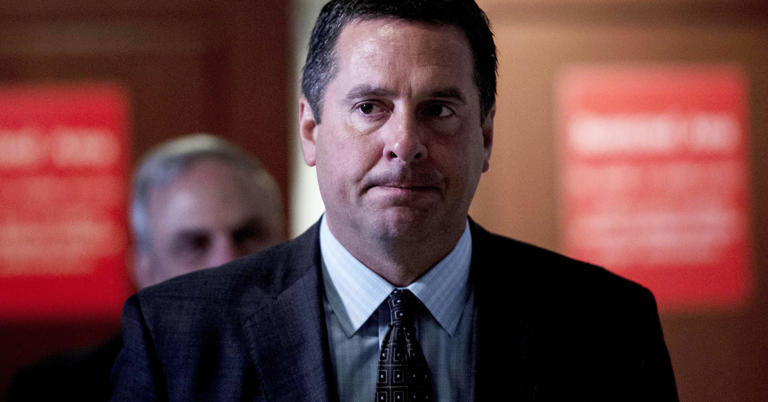 The stock price of the blank-check company that has partnered with ex-President Donald Trump's social media app firm plunged as news of the delay in the app's launch spread on Twitter.
Digital World Acquisition Corp., which opened trading at $87.02 per share, and spiked to as high as $97.15 fell to as low as $80.45 per share.
The delay in the launch of Trump's Truth Social had already been announced last month by former Rep. Devin Nunes, a California Republican tapped to run the social media firm.