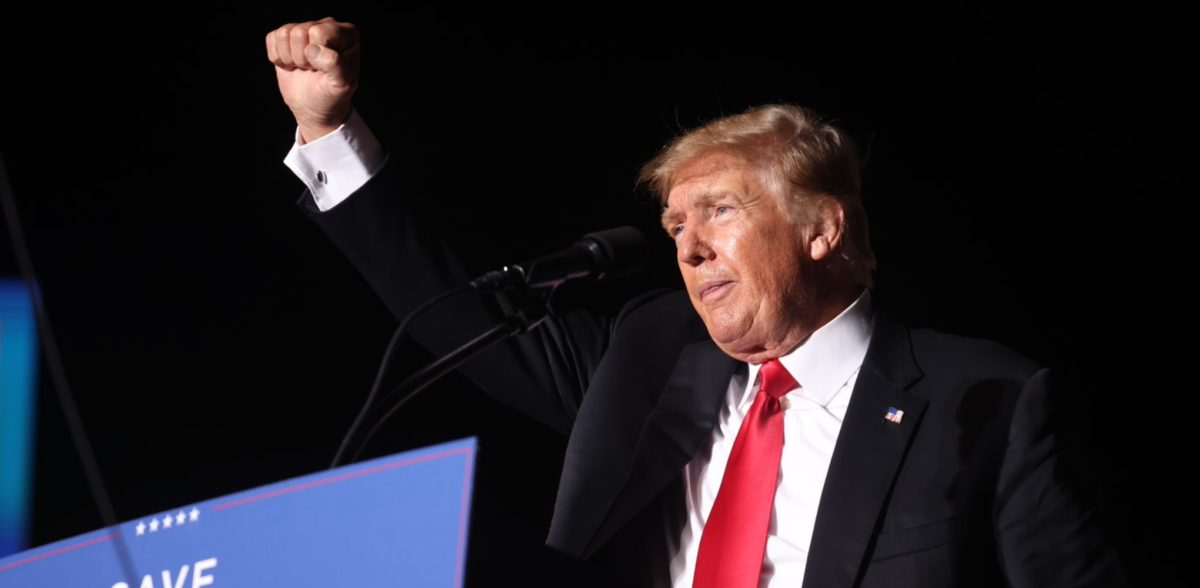 Updates to show Nunes announced late last month that the the TRUTH Social app would launch by the end of Q1. 
Trump SPAC Digital World Acquisition Corp. (NASDAQ:DWAC) pared earlier gains and is now negative as traders circulated a report from Friday that Trump's social media platform is being delayed until the end of March.
Trump Media and Technology CEO Devin Nunes announced on Thursday that TRUTH Social app will officially launch at the end of March, according to a Washington Examiner report from Friday. TRUTH Social was originally scheduled to start on Feb. 21. 
"It's very difficult," Nunes said during a Thursday appearance on Newsmax, according to the Washington Examiner report. "We cannot use any of the Big Tech companies. We've seen what has happened to other small startup companies. And when Amazon decides they don't like them, they cut them off."