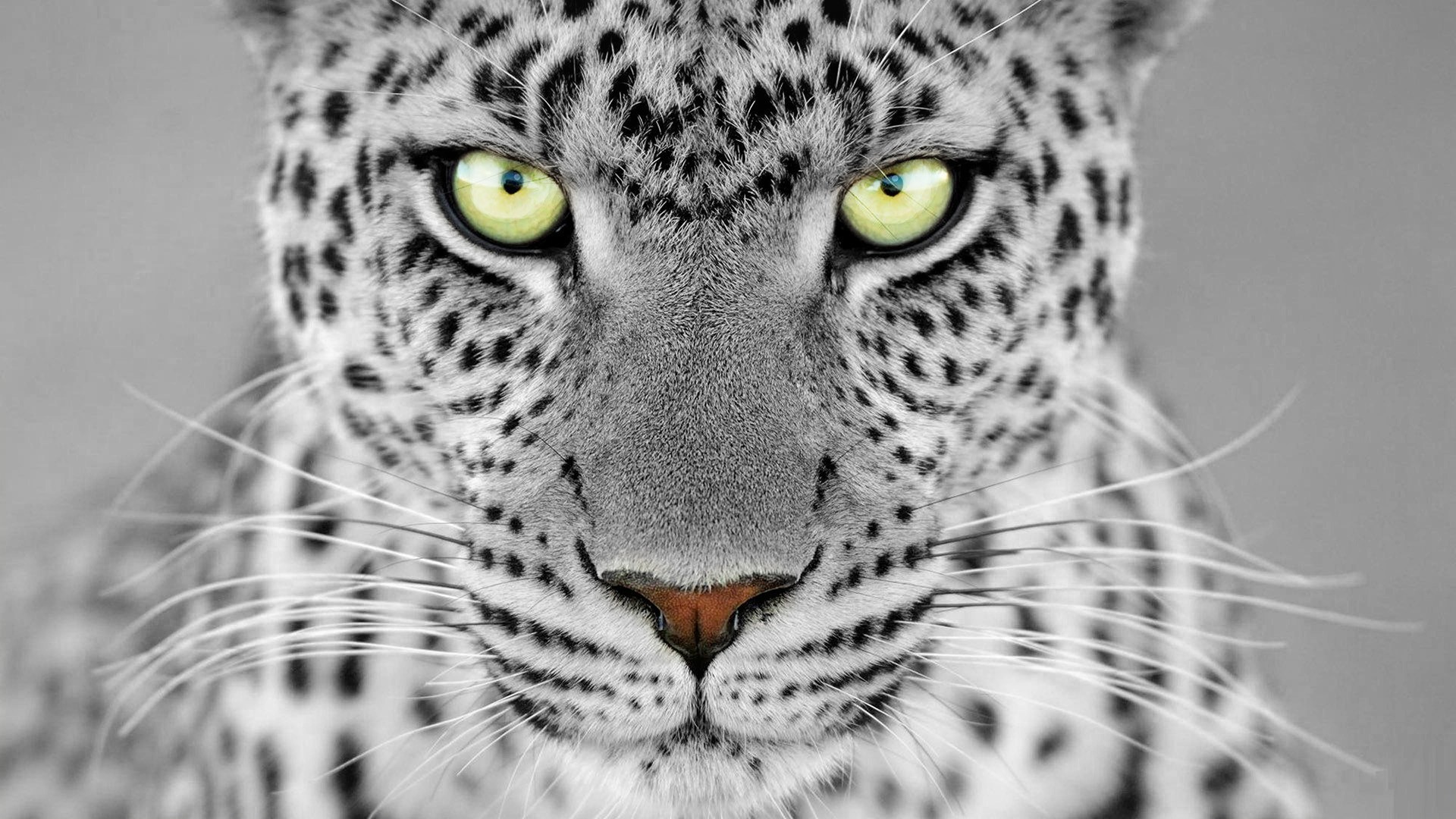 While honest people can debate trophy killings to increase one's ego, or as a personal challenge, etc., and not to provide food, that alone does not justify the ritually excessive reaction to trophy hunting. In Judges 14, Samson killed a lion but did not take it as food or trophy, but he will forever be known for killing a lion with his hands.
Generally, the killing of an animal should result in people eating the meat. Proverbs 12:27 says, "The slothful man roasteth not that which he took in hunting: but the substance of a diligent man is precious." So, if one does not eat the meat (or give it to others), he is slothful: deceitful and fraudulent.
Most critics are not aware that usually, a trophy hunter's kill feeds scores of hungry natives. That's one reason, although not the main one, that people living in villages in Africa, India, etc., are delighted when a lion, tiger, leopard, snake, or such is killed. After all, natives live with daily fear while superficial, farcical, chattering city-dwellers weep copious tears over a dead beast who lives only to prey on other beasts and, at times, humans.