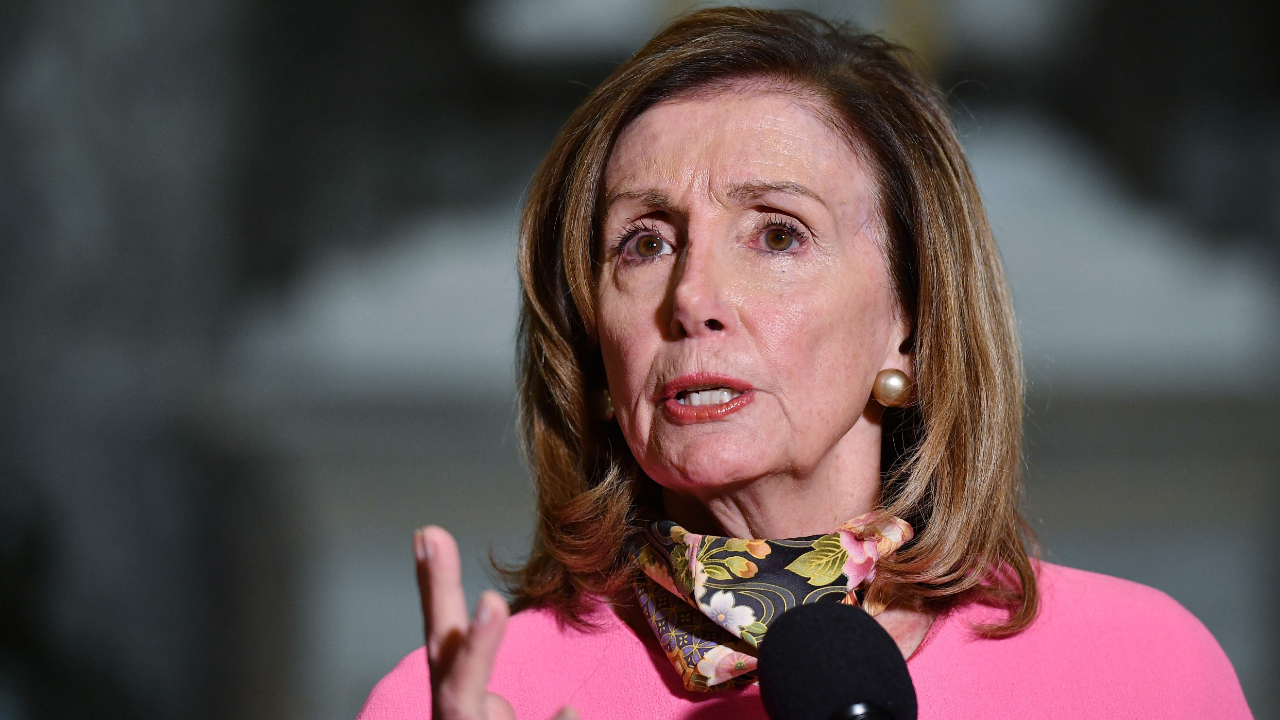 The prospect of Congress and the White House providing much needed coronavirus relief to millions of Americans is getting worse by the day, despite leaders in both parties saying they're open to a deal.
SPEAKER NANCY PELOSI and Senate Minority Leader CHUCK SCHUMER suggested the Senate GOP Covid bill was toast before it was even released.
Mnuchin instead said Wednesday that his main focus is making sure Congress passes a stopgap measure to keep federal agencies open beyond Sept. 30. As for a coronavirus relief package, Mnuchin said he was unsure if a compromise is possible.