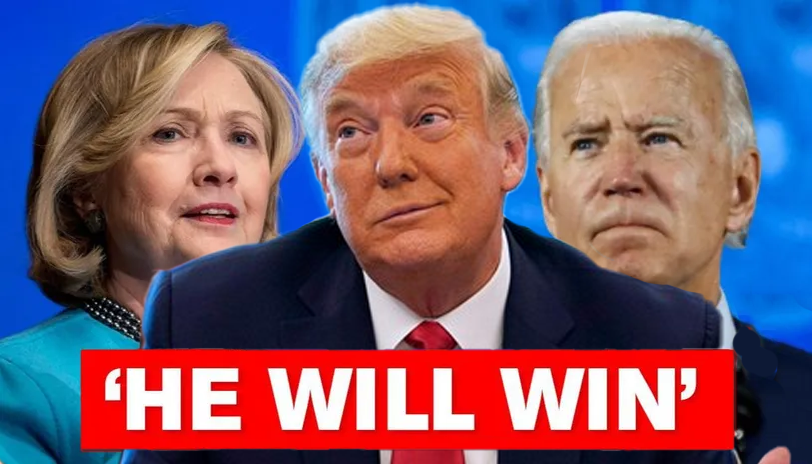 If Donald Trump is declared the winner after all votes are tabulated, could a legal challenge from Joe Biden hold up the inauguration and stop President Trump from taking office?
There's a very good chance there will be legal challenges over this election. The Constitution, as amended, is very clear over very few things, but one date that's set in stone is that on January 20, someone will take the oath of office. It'll be either someone who meets the criteria to be president after the election (Biden or Trump) or the next in line of presidential succession (Nancy Pelosi), who would serve until the election is sorted out.
The New York Times, claims Joe Biden has created a WAR Room, for a BIG fight over voting and Hillary Clinton has instructed Joe Biden not to concede under any circumstances.