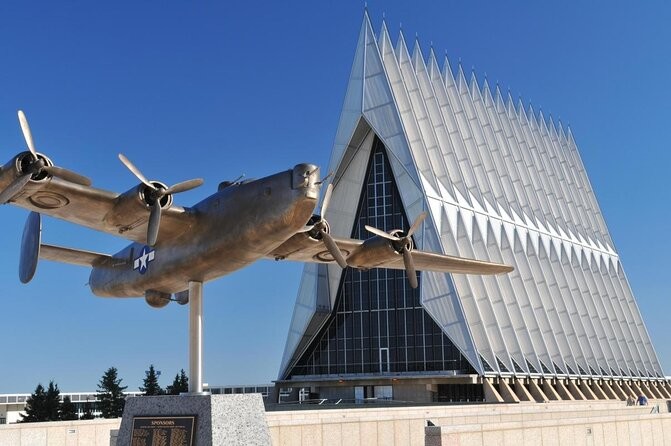 Other than a well-fought win over rival Navy, the United States Air Force Academy had a terrible, horrible, no good, very bad week. 
First, came the story that the Academy gave diversity training to cadets encouraging them to stop using such patently offensive words as mom and dad.  This was followed up closely by a story that the Academy was promoting a fellowship that was open to just about everyone, but straight white men need not apply.  Finally, the school that used to be underpinned by its notable lack of tolerance for lying, cheating or stealing was put on two-years probation by the NCAA, complete with a rather long list of punishments, for apparently cheating at recruiting.
What ties these three stories together is the complete breakdown of values at the school, which are reflective of the breakdown in values across the military.
#AmericanThinker #Military #AirForceAcademy #Woke #Values
‍
‍