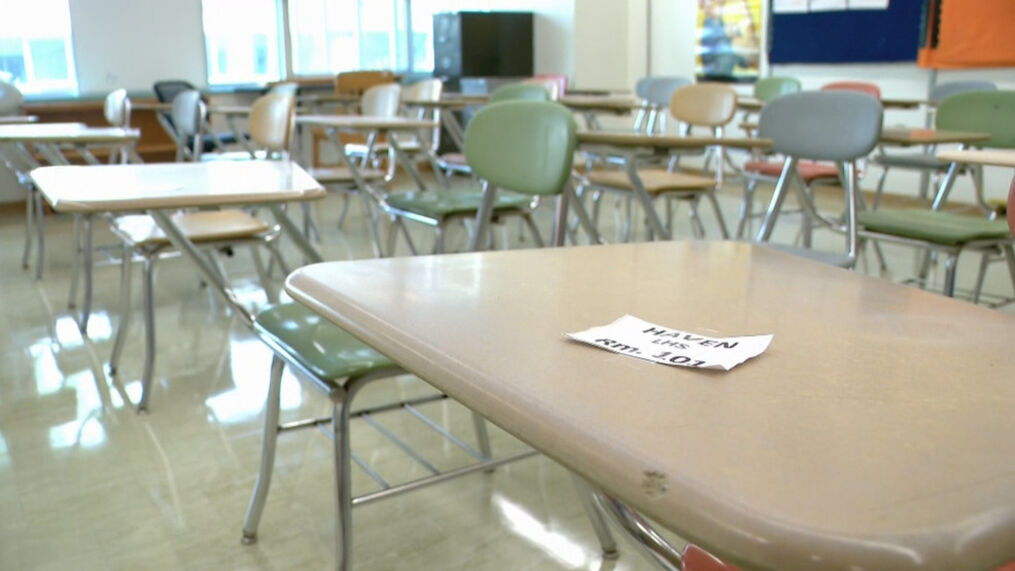 Teachers Coordinate Attack on COVID Vaccine or Vaccine has Serious Side Effects
After a mass effort this weekend to get all elementary teachers and staff vaccinated and based on current news headlines, there is either a serious problem with side effects from the COVID vaccine, or there is a serious problem with the American Education System and their coordinated attack on education as schools across the country closed due to "COVID-19 vaccine side effects" According to doctors the problem is side effects from the vaccine.
A significant number of teachers and staff who received the coronavirus vaccine felt ill after getting the shot. Pediatric Infectious Disease Specialist, Dr. Jana Shaw, who works for Upstate Hospital said side-effects to the vaccine are normal. Roughly 40 percent of people who receive a vaccine from one of the three major providers experience symptoms, said Dr. Michael Parry, chairman of infectious diseases at Stamford Health.
"It is really important that the schools are aware that the side-effects occur one day after vaccination and that they have enough teachers who can teach when some of those effected have to stay home," said Dr. Shaw.
Accordingt to the CDC, side effects might affect a person's ability to do daily activities, but they should go away in a few days.
Typical side effects of the vaccines include pain, redness and swelling on the arm the shot was administered to and tiredness, a headache, muscle pain, chills, fever and nausea, according to the CDC.
A quick Google search reveals schools across the country have closed after this weekends mass vaccination of teachers.
StreetLoc is one of America's fastest-growing Social Media companies. We do not employ woke kids in California to "police" your thoughts and put you in "jail".
StreetLoc is designed for Family, Friends, Events, Groups, Businesses and People.
JOIN TODAY