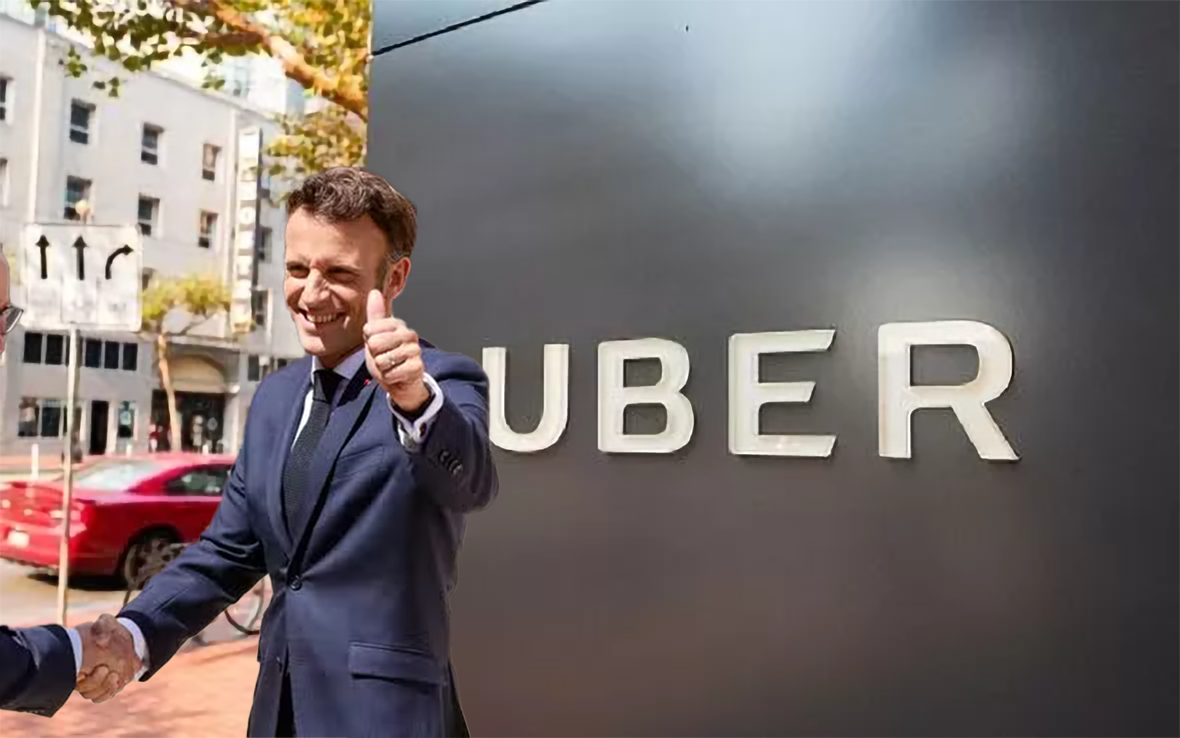 Macron ordered to RESIGN as French President faces urgent probe after 'betraying France' to UBER
EMMANUEL MACRON ordered to RESIGN as he is facing furious resignation calls after an investigation revealed he signed a "secret deal" to advance UBER, a US company in France.
The French President backed the development of Uber in France singing a deal when he was economy minister between 2014 to 2016.
The findings, leaked after an investigation based on 124,000 confidential internal Uber documents, prompted calls for Mr Macron to resign.
‍
StreetLoc is one of America's fastest-growing Social Media companies. We do not employ woke kids in California to "police" your thoughts and put you in "jail".
StreetLoc is designed for Family, Friends, Events, Groups, Businesses and People.
JOIN TODAY