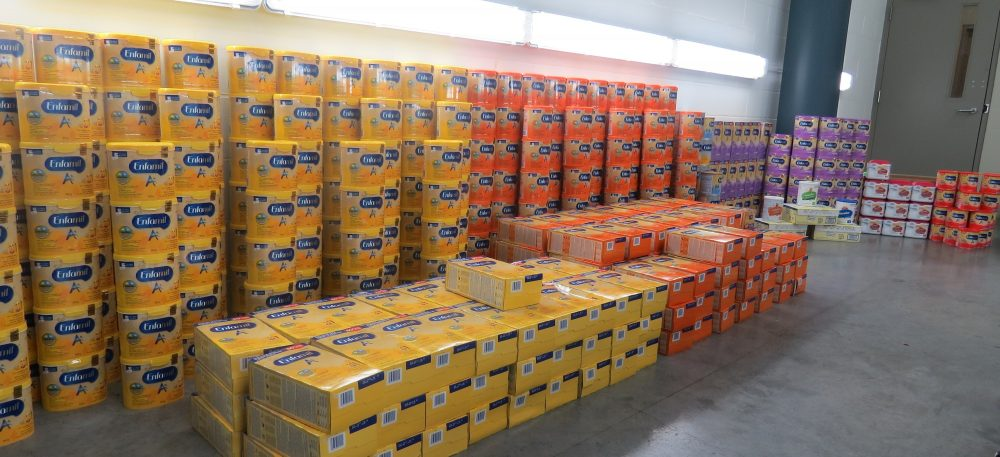 America Second, Biden Shipping FREE "BABY FORMULA" to Illegal Migrants detained by Border Patrol
The nationwide shortage of baby formula that has sent mothers desperately rushing from store to store has evaded one lucky group: illegal immigrants detained by Border Patrol.
According to videos posted by a Florida lawmaker, the Biden administration has been shipping "pallets" of baby formula to migrant holding facilities.
StreetLoc is one of America's fastest-growing Social Media companies. We do not employ woke kids in California to "police" your thoughts and put you in "jail".
StreetLoc is designed for Family, Friends, Events, Groups, Businesses and People.
JOIN TODAY