Follow Your Favorite #Hashtags on StreetLoc
You can now follow your favorite Hashtags on StreetLog.com
How do I follow a hashtag on StreetLog?
You can follow hashtags on StreetLog to stay connected with interests you care about.
To follow a hashtag:
Tap any hashtag (example: #WhistleBlower ) you see on StreetLog.
Tap Follow. Once you follow a hashtag, you'll see its photos and videos appear in feed.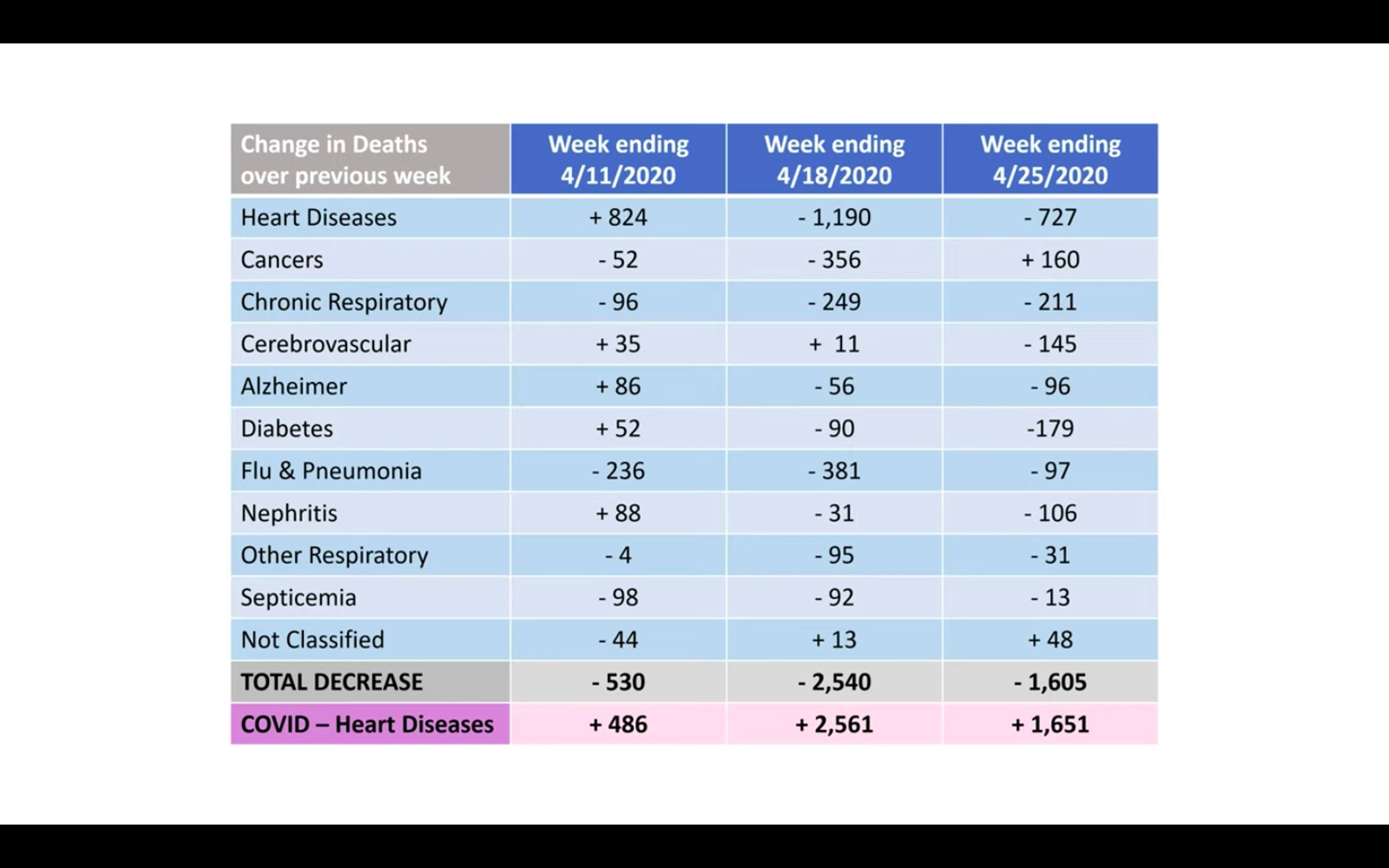 To unfollow a hashtag, tap the hashtag and then tap Following. You may need to tap Unfollow to confirm.
StreetLoc is a Facebook styled Social Media Platform, we are not an Adult-Day-Care, managed by woke kids.
Designed for Family, Friends, Events, Groups, Businesses and People.
JOIN NOW
Sign up - Join StreetLoc.