Amazon Set To Purge Many Small Suppliers - StreetLoc Has A Solution For You
Amazon is set to purge many of its small suppliers over the next few months, according to Bloomberg.
Two months ago, Amazon.com Inc. halted orders from thousands of suppliers with no explanation. Panic ensued -- until the orders quietly resumed weeks later, with Amazon suggesting the pause was part of a campaign to weed out counterfeit products. Suppliers breathed a sigh of relief.

Now a larger, more permanent purge is coming that will upend the relationship between the world's largest online retailer and many of its long-time vendors.
The move is supposed to help cut costs and focus wholesale purchasing on large brands like Procter & Gamble, Sony and Lego. Amazon wants to ensure that the company has adequate supplies of "must-have" merchandise that will help it compete with companies like Target and Walmart. As a result, bulk orders for thousands of smaller suppliers may dry up over the next few months. 
The mom-and-pops that have long relied on Amazon for a steady stream of orders will have to learn a new way of doing business on the web store. Rather than selling in bulk directly to Amazon, they'll need to win sales one shopper at a time. It's one of the biggest shifts in Amazon's e-commerce strategy since it opened the site to independent sellers almost 20 years ago. While the plan could be changed or cancelled, it's currently moving forward, the people said.
"This is the kind of change that will scare the living daylights out of brands selling on Amazon," said James Thomson, who organizes the Prosper Show, an annual e-commerce conference focused on Amazon. "Amazon usually doesn't give a lot of lead time and brands will be left scrambling. If they make this change soon, brands will have until the end of the summer to get their acts together or their holiday quarter will be at risk."
Make sure you are ready for this purge and be ready for the holidays, StreetLoc is launching it's online sales solution. Vendors can apply to start on-boarding now, contact your StreetLoc representative for more information.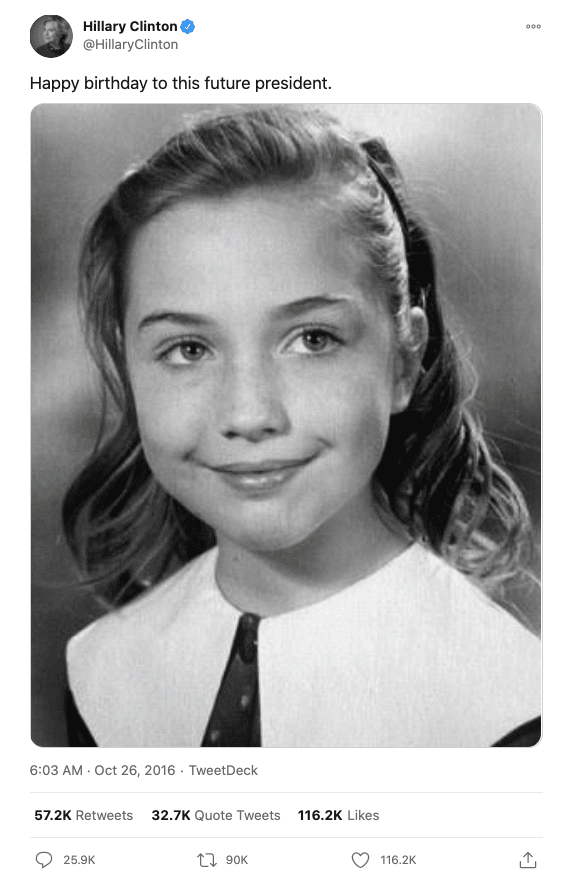 #Amazon #SmallSuppliers #Purge #MomAndPops #e-commerce  
Join StreetLoc - Personal Account