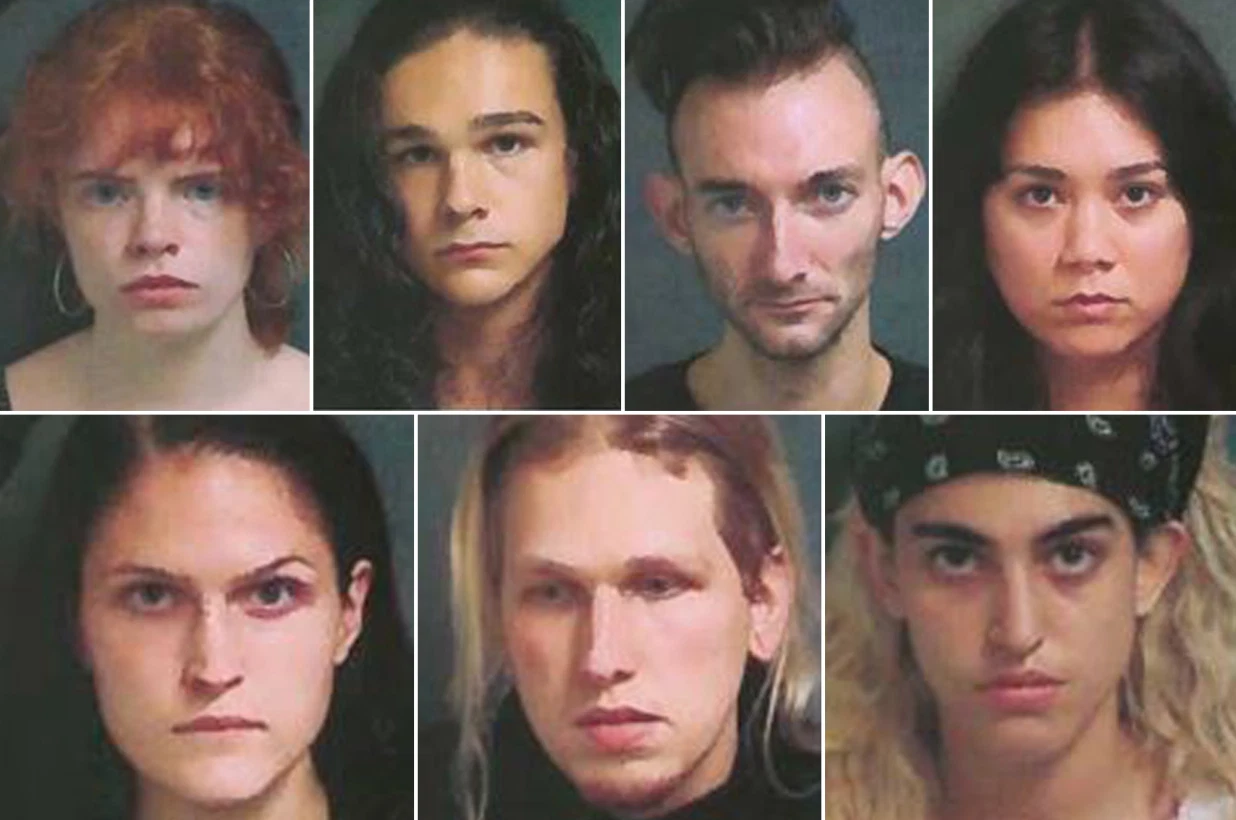 NYPD releases mugshots of Clara Kraebber and Comrades
Cops this week released a mugshot of Clara Kraebber — the wealthy Upper East Sider busted during a costly night of rioting in Manhattan last week — along with images of six of her alleged comrades.
The protest was organized by groups calling themselves the "New Afrikan Black Panther Party" and the "Revolutionary Abolitionist Movement."
StreetLoc is a Facebook styled Social Media Platform, we are not an Adult-Day-Care, managed by woke kids. StreetLoc is designed for Family, Friends, Events, Groups, Businesses and People.
JOIN NOW