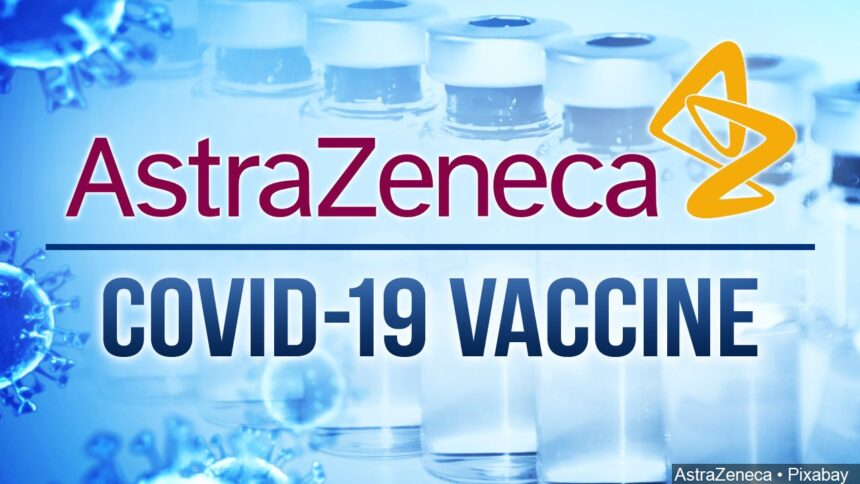 EU signs first agreement for purchase of 300 million doses of anti-Covid-19 vaccine
The European Commission has signed the first agreement for the purchase of 300 million doses of vaccine against the coronavirus as the commission reported.
It is noted that the agreement was signed with the AstraZeneca developer.
The agreement provides the purchase of 300 million doses of vaccine for all countries-members of the European Union. The purchase of the next 100 million doses is also provided.
Moreover, the European Commission plans to sign similar agreements with another four developers – GSK, Johnson & Johnson, CureVac and Moderna.
The vaccine against coronavirus developed by AstraZeneca is at the large-scale clinical trials of II/III phases after promising results at the I/II phases in safety and immunogenicity.
It was revealed this week that the third round of trials for the AstraZeneca anti-COVID-19 vaccine has been halted due to a "potentially unexplained illness" which had developed in a participant in the United Kingdom, without further specifications about the nature of possible side effects. The vaccine in question was developed in partnership with Oxford University and has reportedly involved around 30,000 participants in the UK, US, Brazil and South Africa. AstraZeneca described the pause as "routine" one to allow for a "standard review process" of "safety data".
StreetLoc is a Facebook styled Social Media Platform, we are not an Adult-Day-Care, managed by woke kids. StreetLoc is designed for Family, Friends, Events, Groups, Businesses and People.
JOIN NOW