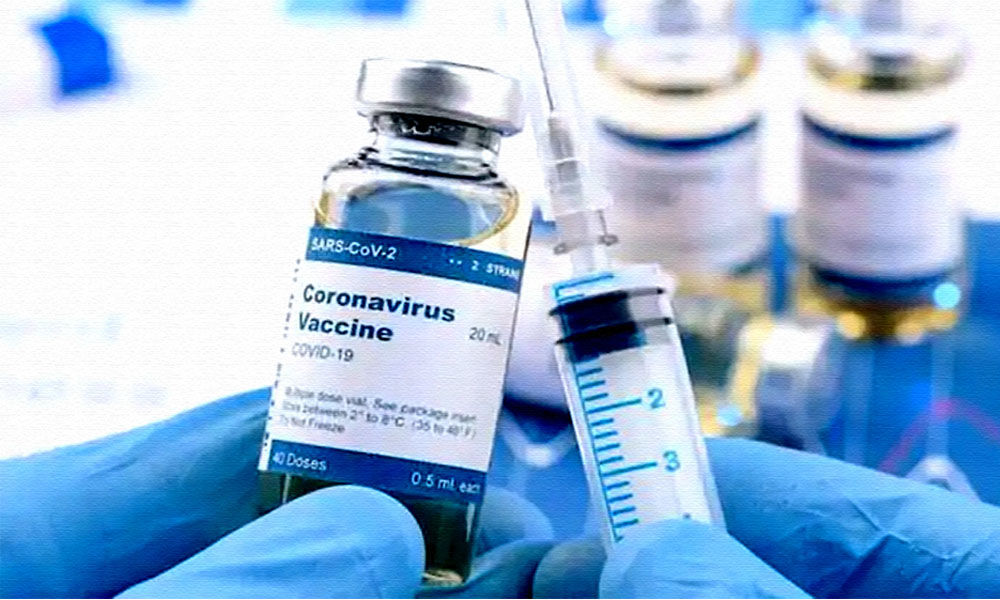 AstraZeneca Covid-19 vaccine On-Hold "potentially unexplained illness" - Adverse Reaction
The third round of trials for the AstraZeneca anti-COVID-19 drug is now on pause over "potentially unexplained illness" in a participant in the UK.
The vaccine in question was developed in partnership with Oxford University and has reportedly involved around 30,000 participants in the UK, US, Brazil and South Africa. AstraZeneca described the pause as "routine" one to allow for a "standard review process" of "safety data".
In a follow-up statement, AstraZeneca said it initiated the study hold. The nature of the adverse reaction and when it happened were not immediately known, though the participant is expected to recover, according to an individual familiar with the matter.
Researchers running other trials are now looking for similar cases of adverse reactions by combing through databases reviewed by a so-called Data and Safety Monitoring Board, the second person said.
StreetLoc is a Facebook styled Social Media Platform, we are not an Adult-Day-Care, managed by woke kids. StreetLoc is designed for Family, Friends, Events, Groups, Businesses and People.
JOIN NOW