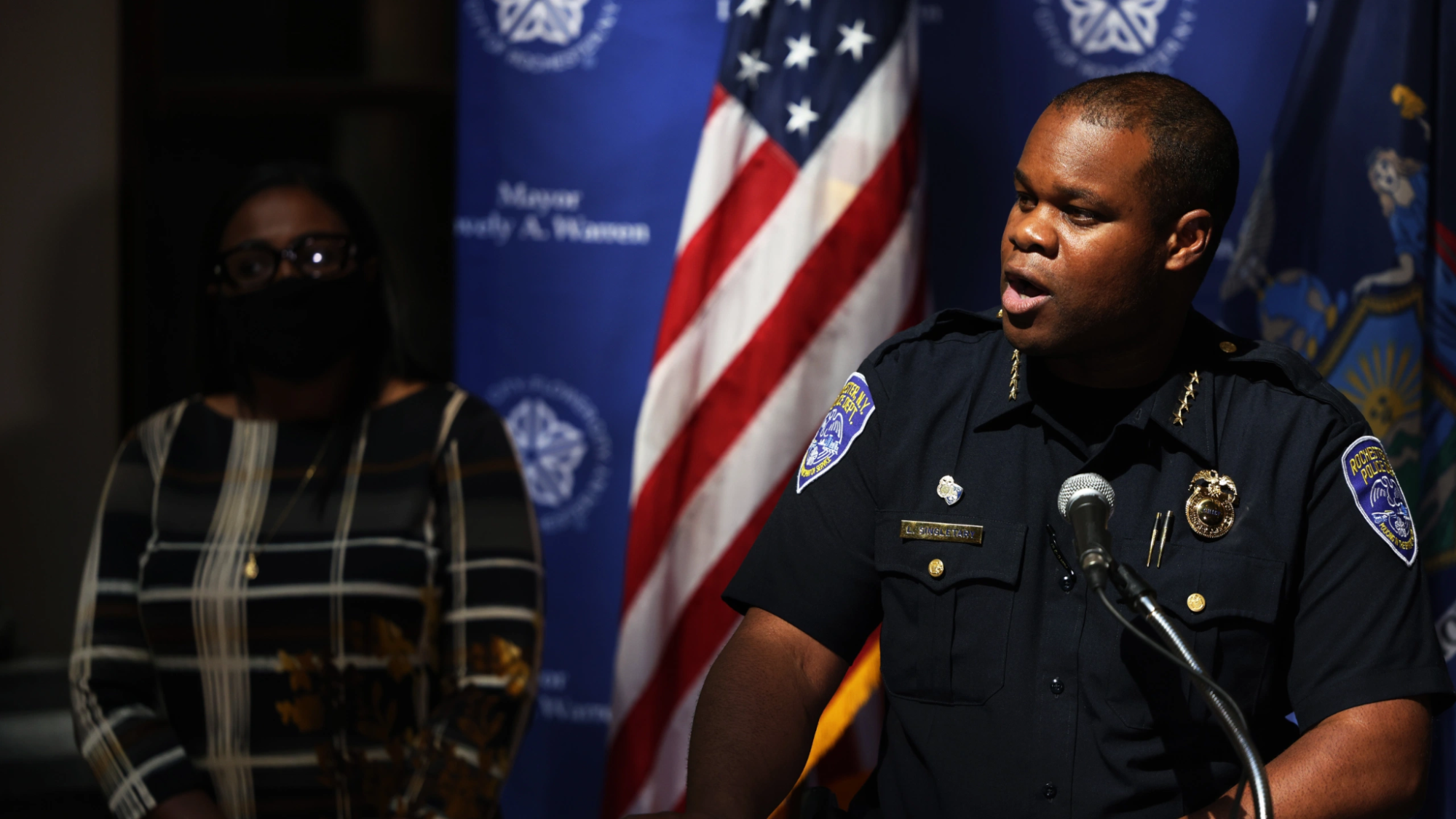 Police Chief, and most of the police in Rochester, N.Y., have resigned.
Rochester, NY Police Chief La'Ron Singletary said in a surprise announcement on Tuesday that he will be retiring at the age of 40 after less than 18 months on the job, after controversy erupted over the March death of a black man while in police custody.
His deputy and the city's entire command staff joined him in leaving, according to ABC News and Bloomberg.
Speaking via Zoom, Mayor Lovely Warren confirmed the moves, adding "The Chief was not asked to give his resignation."
When asked who would be in charge of the police department this evening in the event of new protests, Warren said she didn't know and asked for the briefing to be adjourned so that a replacement could be found. As of Sunday, a total of 37 people had been arrested and eight police officers hospitalized amid the unrest.  -Bloomberg
The president had this to say via Twitter

The announcement was made Tuesday amid calls from protesters for him and Rochester Mayor Lovely Warren to resign after the death of Daniel Prude.
After 20 years Rochester, NY Police Chief La'Ron Singletary retires from RPD: "As a man of integrity, I will not sit idly by while outside entities attempt to destroy my character."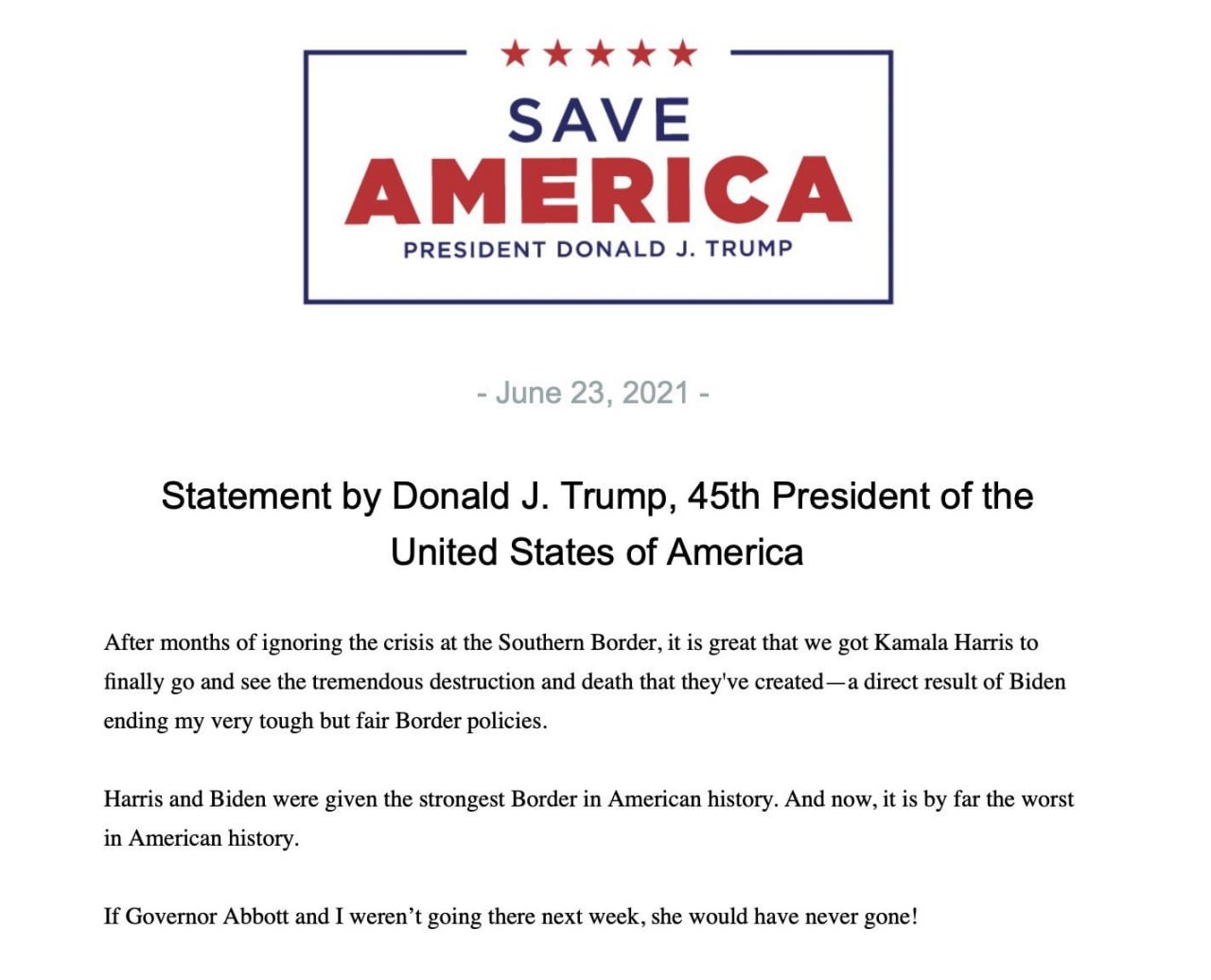 Prude had arrived in Rochester by train from Chicago and to his brother's home on March 22. He was behaving so erratically, paranoid and hallucinating, that his brother, Joe Prude, had him admitted to a hospital for evaluation. Prude was released hours later, and early the morning of March 23, he bolted from the home and into the streets. 
Officers found him naked and ranting; a witness said he heard Mr. Prude claim he had the coronavirus. He was handcuffed without incident, seated in the street. But when he began spitting and ignored orders to stop, officers pulled a so-called spit hood over his head. 
Prude became agitated and tried to rise, officers restrained him by pushing his head into the street and placing a knee on his torso, according to footage from the body cameras.
Prude had the hallucinogen phencyclidine, or PCP, in his system. PCP can bring on violent responses. While handcuffed, he asked for a gun repeatedly. He also asked for mace, gloves, $70 and an undefined "it."
StreetLoc is a Facebook styled Social Media Platform, we are not an Adult-Day-Care, managed by woke kids. StreetLoc is designed for Family, Friends, Events, Groups, Businesses and People.
JOIN NOW