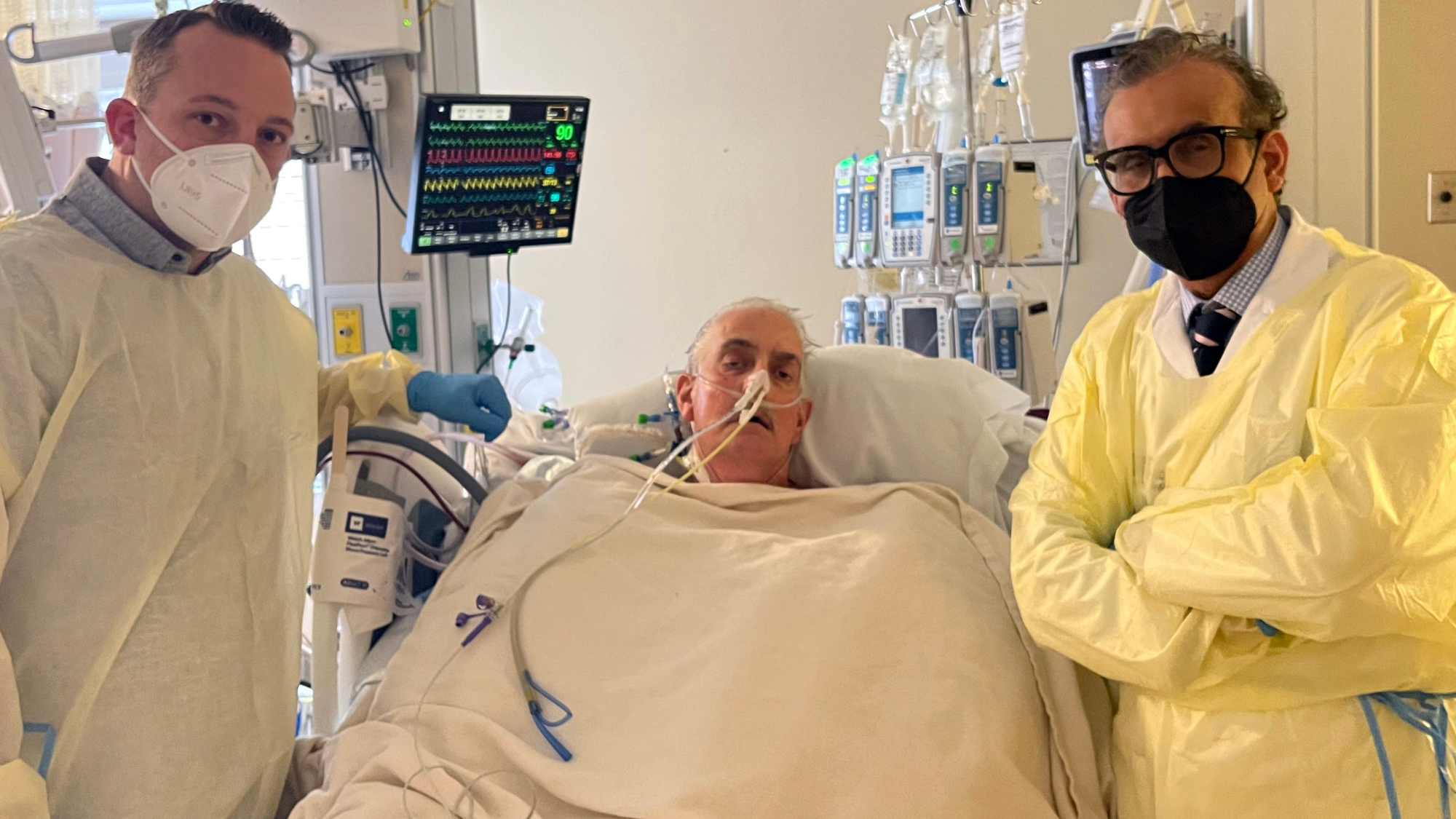 Porcine Heart Transplant Pioneer Once Stabbed a Man Seven Times Leaving him Paralyzed.
Porcine heart transplant pioneer pig heart  once stabbed a man seven times, leaving him paralyzed.
The man doing well after receiving first heart from gene-edited pig.
The man being heralded as a medical pioneer, David Bennett Sr., was the same man who'd been convicted in 1988 of stabbing Leslie Shumaker Downey's younger brother seven times, leaving him paralyzed. Edward Shumaker had spent the next 19 years in a wheelchair, before he had a stroke in 2005 and died two years later — one week before his 41st birthday.
"The key principle in medicine is to treat anyone who is sick, regardless of who they are," said Arthur Caplan, a bioethics professor at New York University. "We are not in the business of sorting sinners from saints. Crime is a legal matter."
StreetLoc is one of America's fastest-growing Social Media companies. We do not employ woke kids in California to "police" your thoughts and put you in "jail".
StreetLoc is designed for Family, Friends, Events, Groups, Businesses and People.
JOIN TODAY