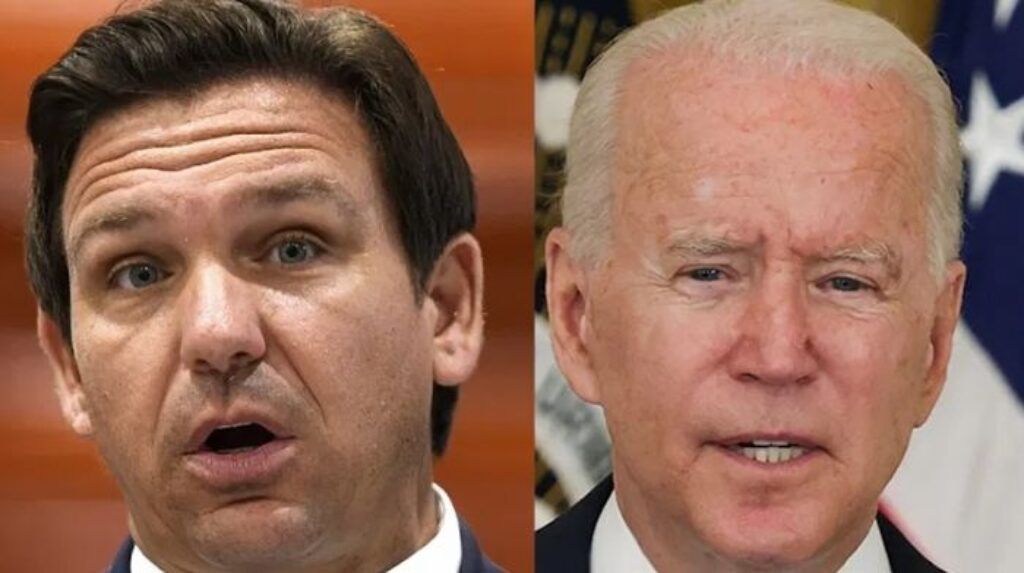 Judge Rejects Florida's Request To Block Biden HHS Vaccine Rule For Healthcare Workers
A federal judge said over the weekend that she would not block the Joe Biden administration's COVID-19 shot mandate for health care workers while a Florida lawsuit challenging the mandate continues on.
In her decision declining Florida's request for a preliminary order blocking Biden's health care worker mandate, US District Judge Casey Rodgers said that Florida had not shown "that irreparable injury will occur " if the court did not block the mandate before it is set to go into effect in December.
StreetLoc is one of America's fastest-growing Social Media companies. We do not employ woke kids in California to "police" your thoughts and put you in "jail". StreetLoc is designed for Family, Friends, Events, Groups, Businesses and People.
JOIN TODAY