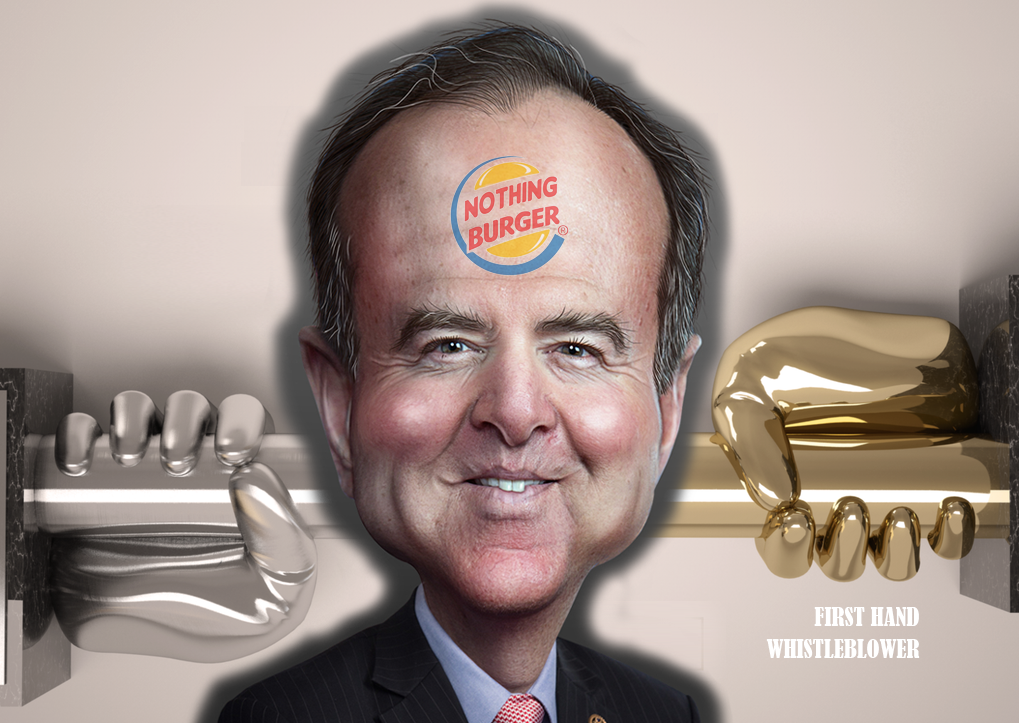 Firsthand Whistleblower Comes Forward
A second intelligence community whistleblower who doesn't think Joe Biden should be investigated for corruption has come forward with "first-hand" knowledge of complaints against President Trump's efforts to encourage Ukraine to do so. This after the first Anti-Trump CIA Whistleblower Concealed Huddle With Schiff Committee. The CIA employee whose second-hand whistleblower complaint sparked an impeachment inquiry in the Democratic-controlled House never told the Inspector General about his interactions with House Democrats as required by law, according to investigative reporter Catherine Herridge.
Former US Attorney and US Representative John Ratcliffe (R-TX) joined Maria Bartiromo on a power-packed Sunday Morning Futures, where Rep. Ratcliffe told Maria Bartiromo that someone needs to put Adam Schiff under oath.
Rep. Ratcliffe: What I can tell you is, I promise you, that the inspector general's testimony on Friday will shock you with respect to his investigation into the contacts between Adam Schiff and his staff and the intelligence committee and the whistleblower.  And when you see the transcript and see what investigation was performed you see any fair person is going to agree with me that Adam Schiff is a material witness.  His staff are material witnesses and the only way we can get good answers is to put them under oath about the type of contact, the extent at which they had with the whistleblower.  Bottom line is Adam Schiff is a material fact witness in the investigation.  He shouldn't be running the investigation.
StreetLoc is one of America's fastest-growing Social Media companies. We do not employ woke kids in California to "police" your thoughts and put you in "jail". StreetLoc is designed for Family, Friends, Events, Groups, Businesses and People.
JOIN TODAY