US ambassador hung out to dry - Call in the POLICE over leak
Hunt for the mole who hung US ambassador out to dry: May refuses to sack Sir Kim Darroch as ministers threaten to call in the POLICE over leak of secret memos branding Donald Trump 'inept' - with 'senior Brexiteers' in the frame
Leaked memos show Sir Kim Darroch's scathing assessment of US President
UK's ambassador to the US questioned if White House 'will ever look competent'
He also said 'worst cannot be ruled out' over allegations of Russian collusion 
The remarks prompted Trump ally Nigel Farage to call for Sir Kim to be replaced 
Trump aides said Sir Kim's position was 'not tenable' and they expect him to go 
US President Donald Trump has stepped up his attack on the UK's ambassador in Washington, Sir Kim Darroch, saying "we will no longer deal with him".
In withering comments on Twitter, Mr Trump also lashed out at Theresa May, saying it was "good news" that Britain would soon have a new prime minister. 
Sir Kim, in emails leaked on Sunday, described Mr Trump's administration as dysfunctional and inept.
Mrs May said she had "full faith" in Sir Kim but did not agree with him.
Her spokesman had described the leak as "absolutely unacceptable", and said the prime minister's office had made contact with the White House.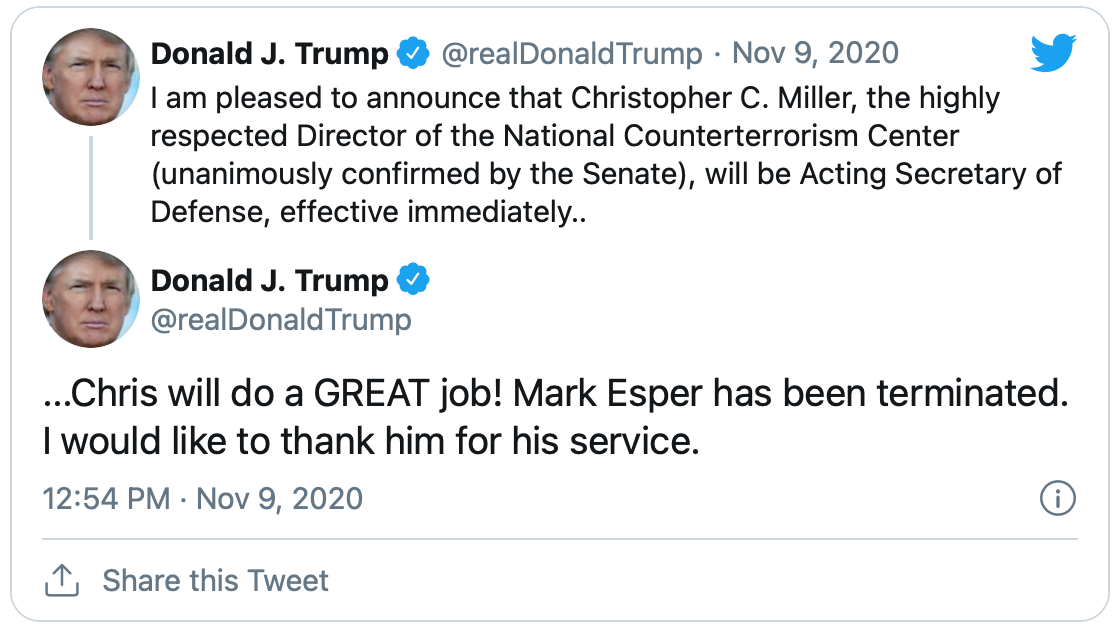 In the emails leaked to the Mail on Sunday, Sir Kim said: "We don't really believe this administration is going to become substantially more normal; less dysfunctional; less unpredictable; less faction-riven; less diplomatically clumsy and inept."
He questioned whether this White House "will ever look competent" but also warned that the US president should not be written off.
The emails, dating from 2017, said rumours of "infighting and chaos" in the White House were mostly true and policy on sensitive issues such as Iran was "incoherent, chaotic".
#USambassador #KimDarroch #NigelFarage #USPresident #DonaldTrump #inept
Join StreetLoc - Personal Account