March for Trump - Every State Capitol - Saturday 12pm, November 14th, 2020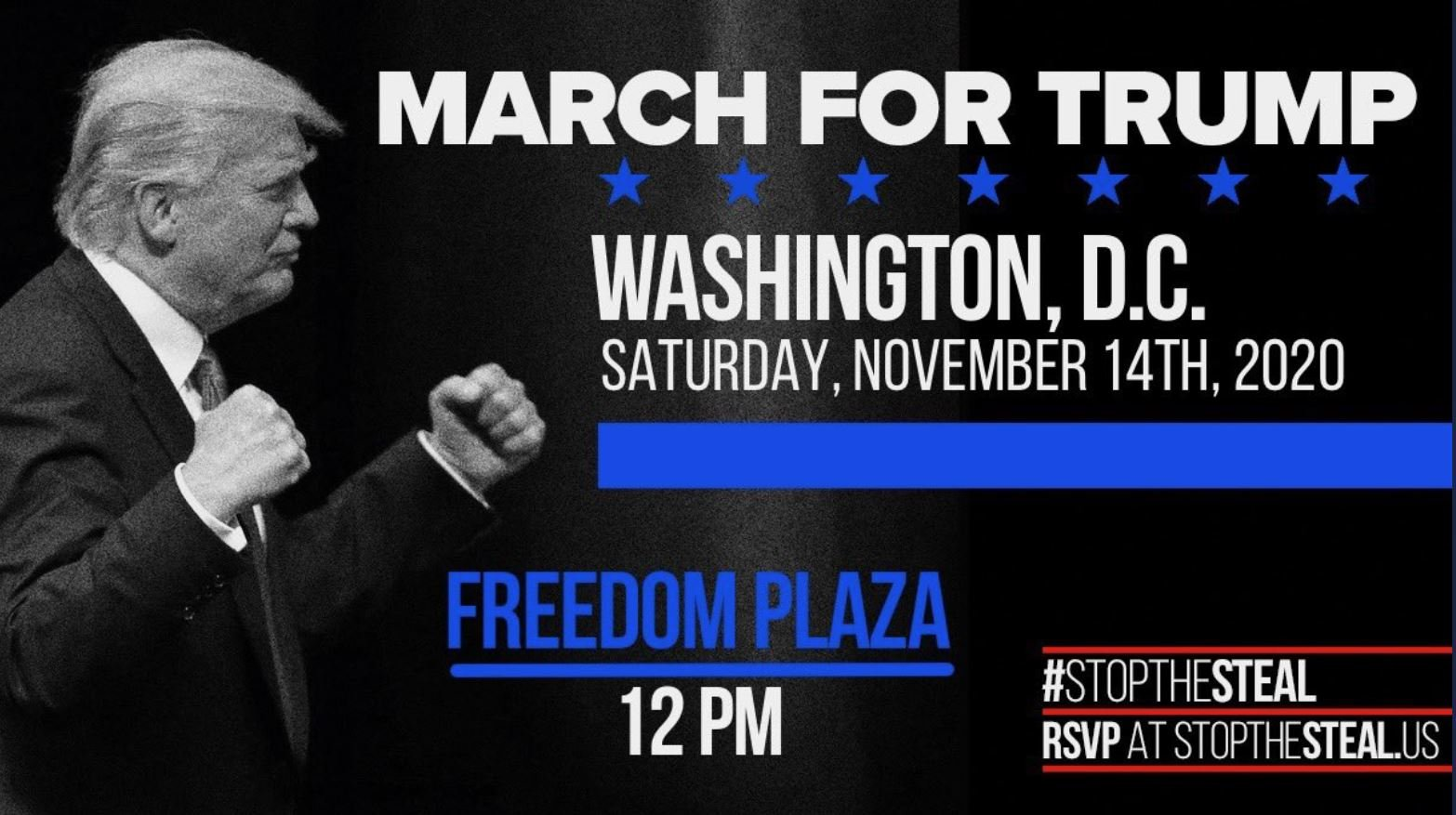 Democrats and their allies in Big Tech don't want you to hear about this rally.
Big Tech is censoring this peaceful rally!
When was the last time Big Tech censored a violent rally for Black Lives Matter?