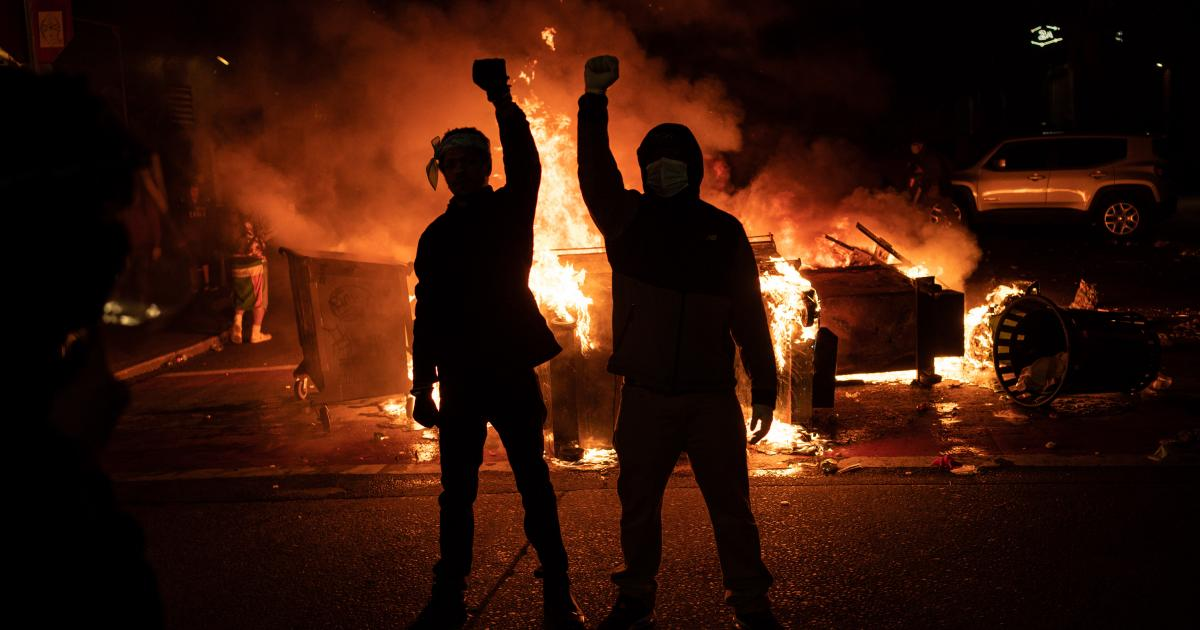 Adam Bennett Schiff (born June 22, 1960) is an American politician serving as the U.S. Representative for California's 28th congressional district since 2013. A member of the Democratic Party, Schiff is currently in his 10th term as a congressman, having served since 2001.
Scorned by the president as "Liddle Adam Schiff," and "pencil neck" and "shifty Schiff," he can taste revenge. To impeach Trump, even if it goes nowhere in the Senate, will make him a man of history and a hero to the millions of 2016 deniers.
Ten days ago Real Clear Investigations suggested that the "whistleblower" whose "complaint" last August set the impeachment probe in motion was in all likelihood a CIA agent named Eric Ciaramella. And who is Eric Ciaramella? It turns out he is a young but seasoned Democratic Party apparatchik conducting his spookery on American soil.
Join StreetLoc - Personal Account