YouTube Takes Down Trump Video, Bans him for 7 Days. Censors a Sitting President
The Waders at YouTube have taken down newly posted video content from President Trump for violating its policies against inciting violence. In addition, it has assessed a "strike" against the account, which means the president can't upload new videos or livestream to the account for a minimum of 7 days. News channels who posted the presidents speech and clips thereof, the exact same speech the president gave and shared on his YouTube channel have not been taken down for violating any YouTube policies.
This appears to be full blown and illegal censorship of a sitting US president.
YouTube has been under pressure to take action after Twitter permanently suspended Trump's account and Facebook instituted a 2-week ban.
"After careful review, and in light of concerns about the ongoing potential for violence, we removed new content uploaded to the Donald J. Trump channel and issued a strike for violating our policies for inciting violence," YouTube said in a statement.
This is in Stark contrast to how Big-Tech have treated the Democratic movements of Antifa and Black Lives Matter. Where the media and Big-Tech came out and said that these protests were mostly peaceful and that the movement needs to be heard.
This kind of censorship of a duly elected president, by business is unheard of. We have unelected CEO's running the country and not the elected president.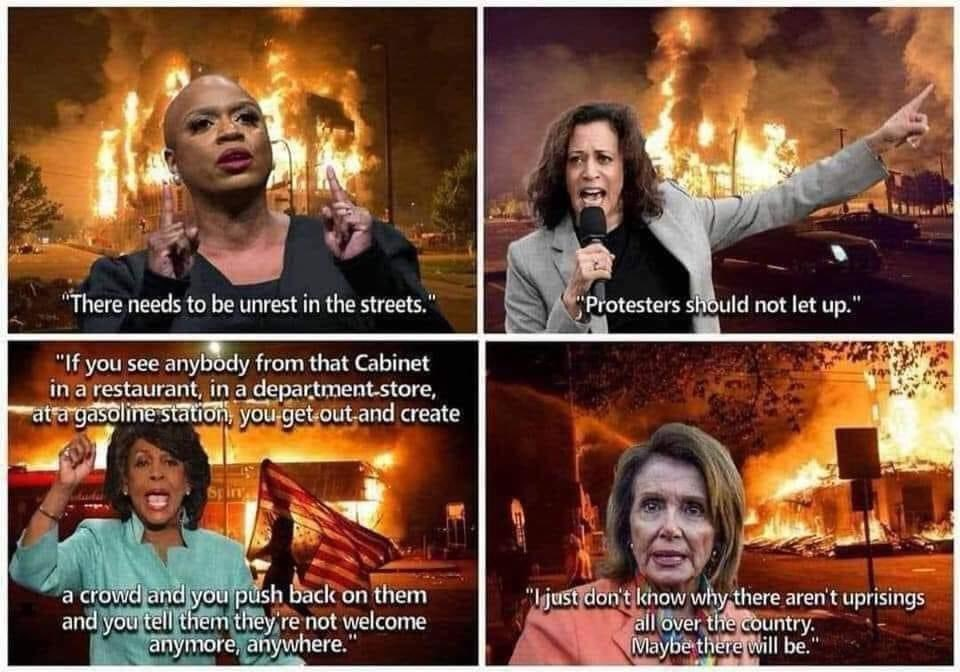 Many tech companies have moved to curtail Mr. Trump online since a violent mob of his supporters, urged on by the president, stormed the Capitol last week. These same tech companies refused to take BLM off line when they were burning our cities at the Trump inauguration and leading up to the 2020 election. The mayor of DC refused to call in the national guard when the White House was under attack by BLM and the FBI appear to only have intelligence on white nationalists who are planning violence, and act swiftly to quash it, make arrests and convict the guilty.
The moves have won praise from liberals and others who said the actions were long overdue because Mr. Trump had used the sites to spread falsehoods and incite violence. But conservatives have said that the tech companies censored Mr. Trump and suppressed right-wing voices, raising questions about how much power the tech companies have over online discourse.
You can watch the video that prompted the YouTube suspension came from Mr. Trump's remarks on Wednesday before a trip to Texas to visit a partly completed portion of his long-promised wall  along the Mexican border.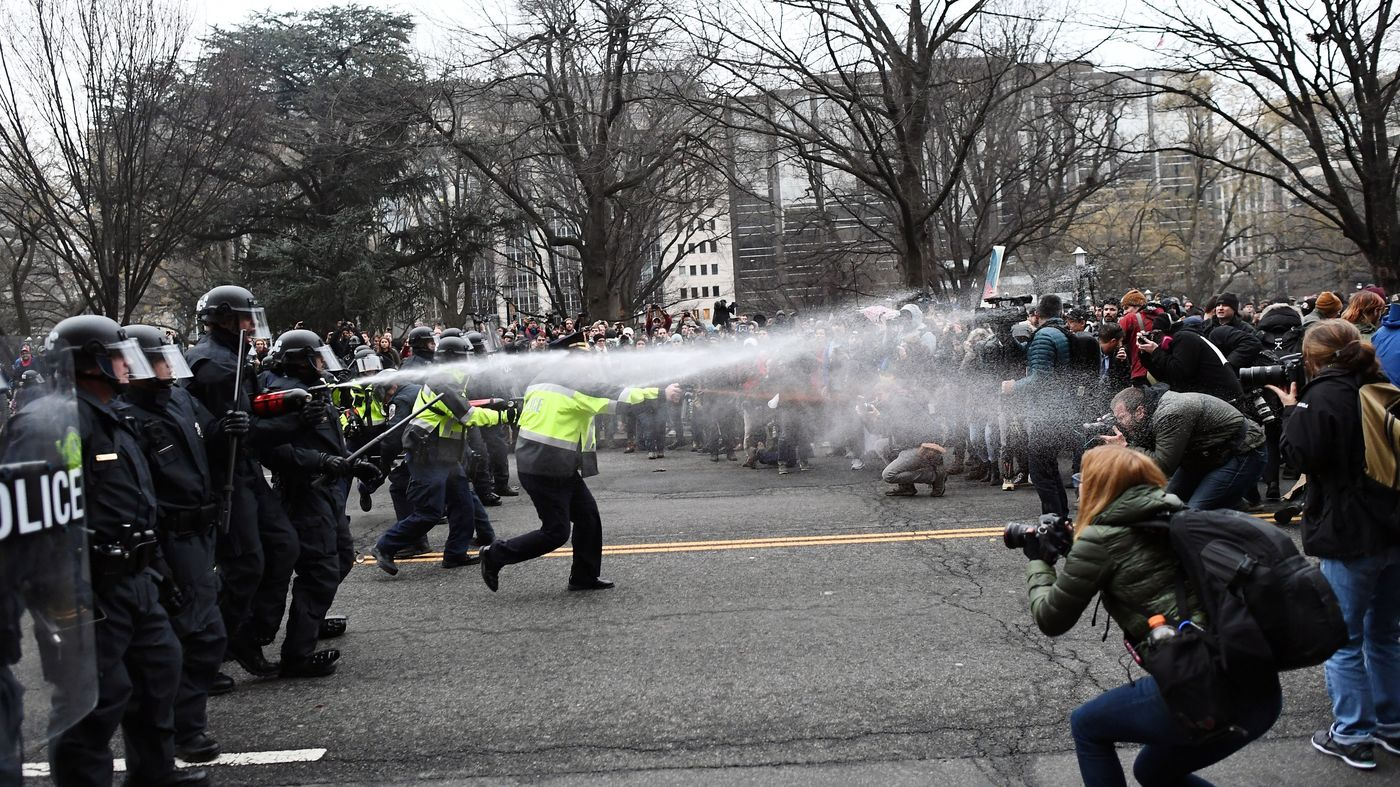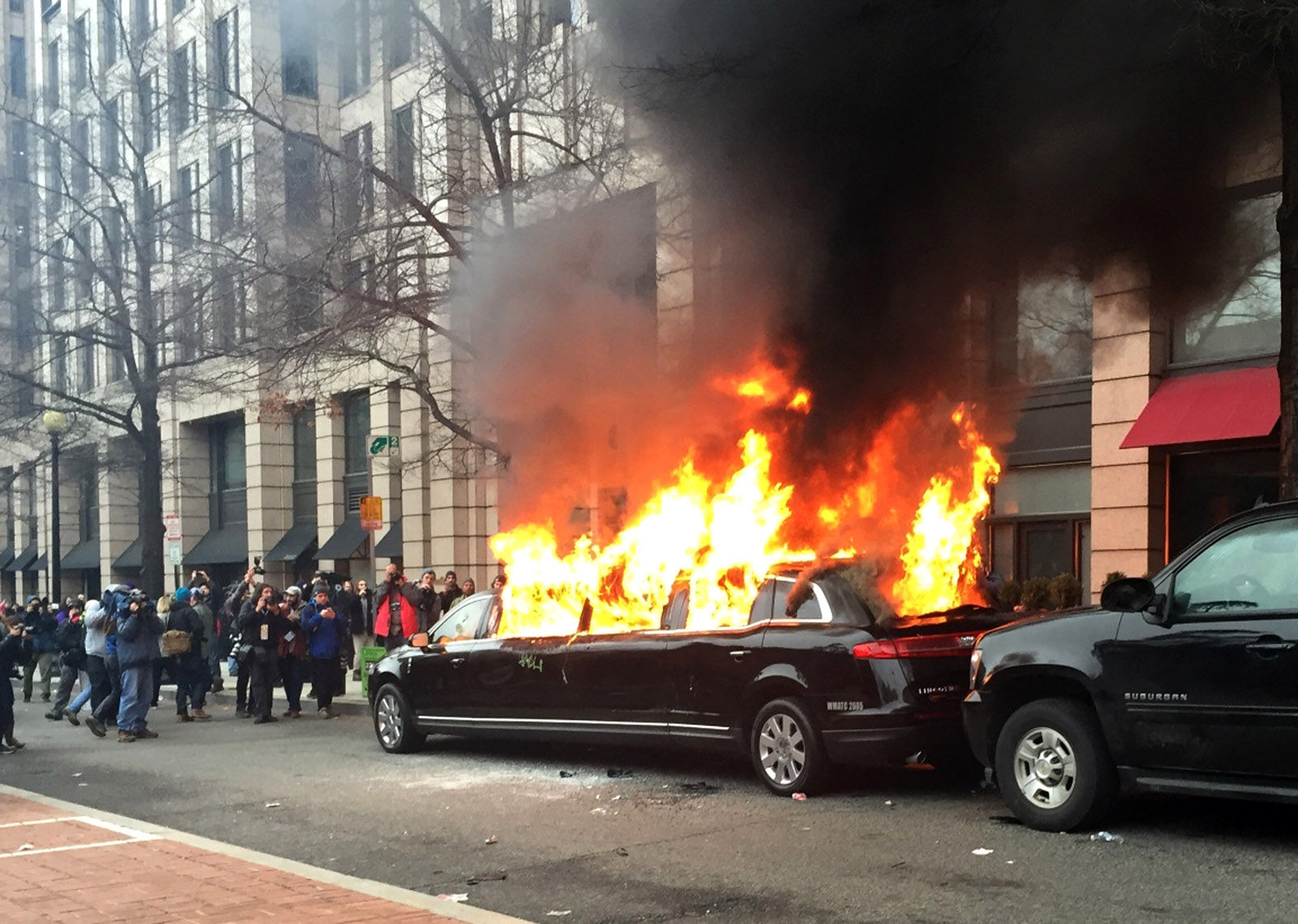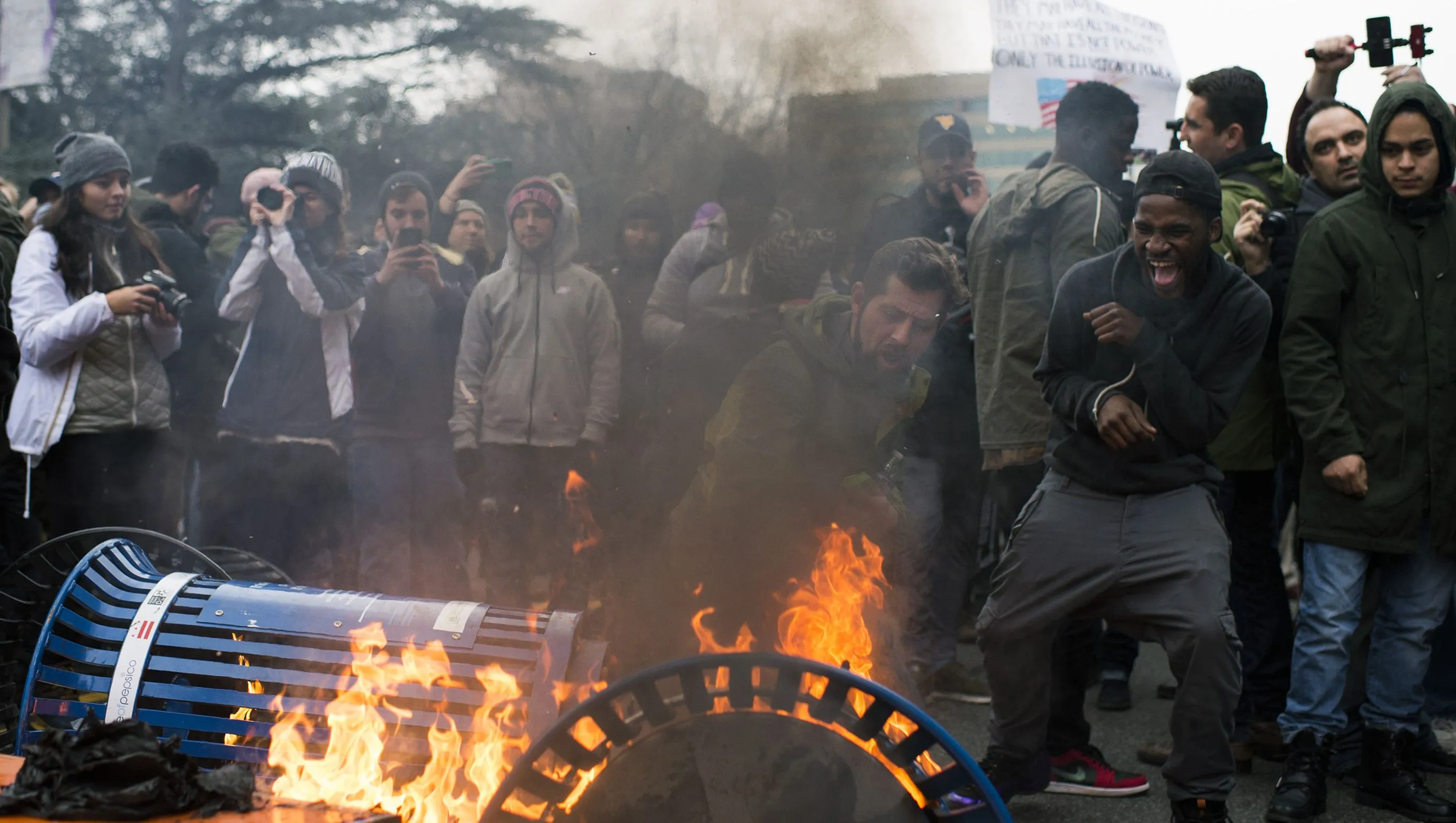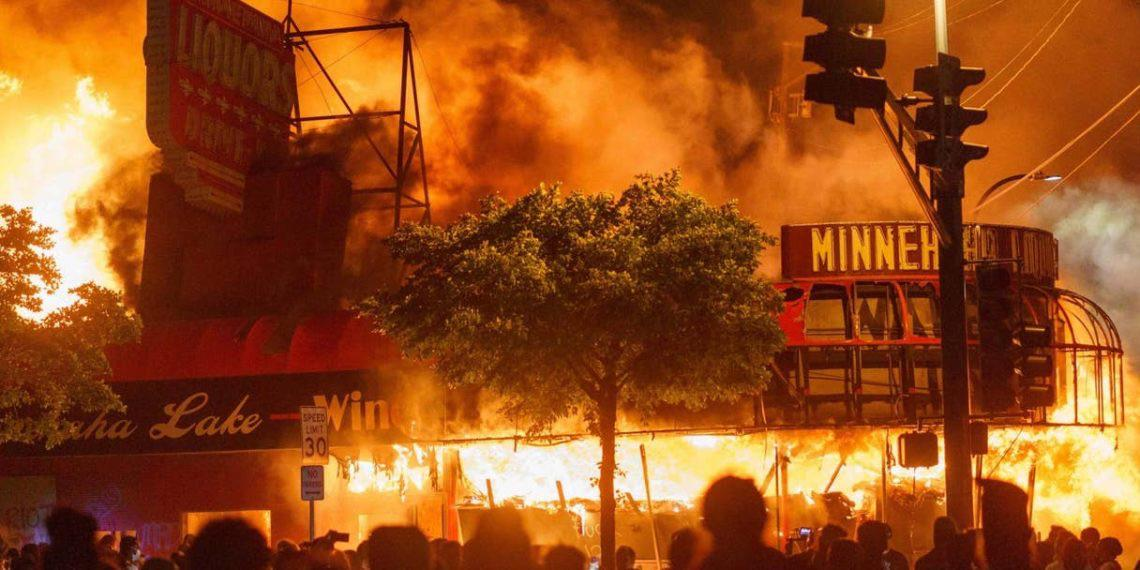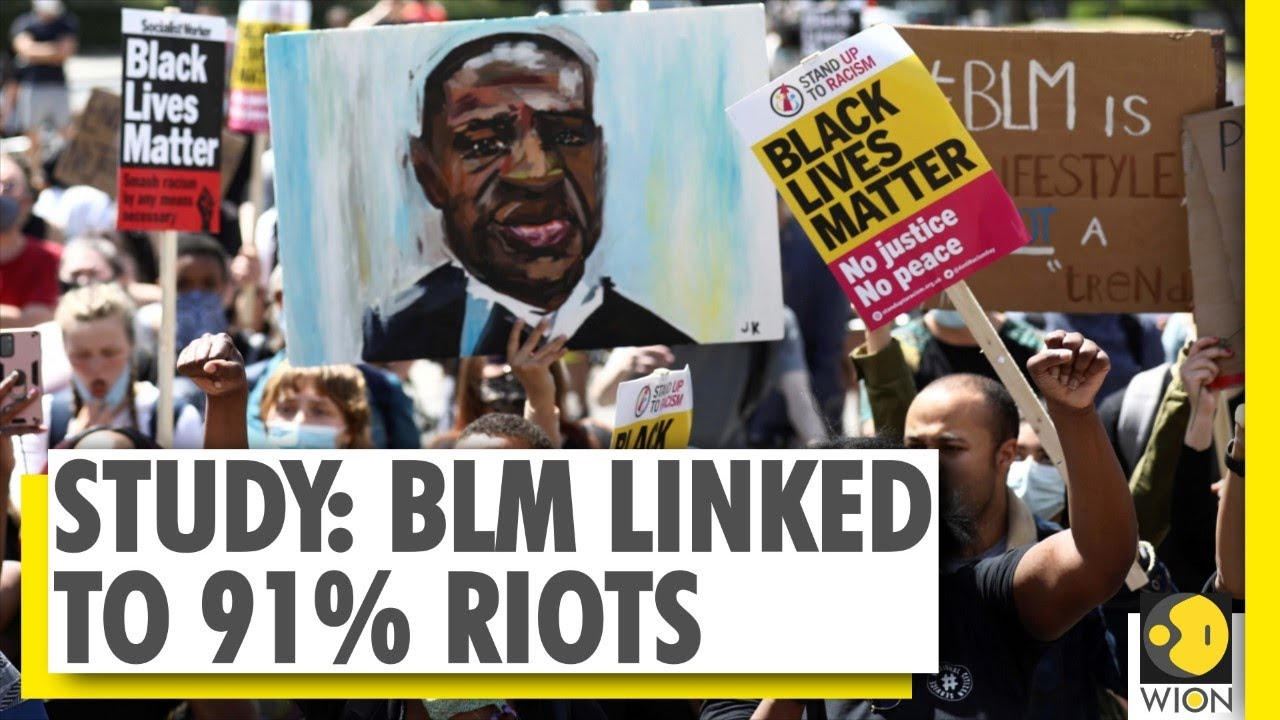 Join StreetLoc - Personal Account