CDC Reputation in Tatters as it changes guidance on airborne transmission of COVID-19
The CDC Says It Published New Guidance On Risks Of 'Airborne' COVID-19 "In Error"
As the CDC continues to flip-flopping on it's position with regards the Corona Virus, it have become clear that they do not have a firm grip on the situation and the reputation of the agency is in tatters. 
Over the weekend, the CDC changed its official guidance to say that aerosols are "thought to be the main way the virus spreads." The change also noted that poorly ventilated indoor spaces are "particularly dangerous" to the spread of COVID-19. This would mean the disease is airborne and transmitted much easier through very small particles called aerosols.
"A draft version of proposed changes to these recommendations was posted in error to the agency's official website," the CDC said. "CDC is currently updating its recommendations regarding airborne transmission of SARS-CoV-2 (the virus that causes COVID-19). Once this process has been completed, the update language will be posted."
Previously, the agency said the disease was primarily transmitted through large drops through coughing and sneezing. With the change to airborne transmission, it calls into question much of the recent CDC guidance over the disease that included briefly saying not everyone who comes into contact with the disease needed to be tested, a claim that has since been retracted by the CDC.
Since July, the agency has flip-flopped on its guidance on testing people who don't show symptoms, finally settling on the recommendation that it's a good idea.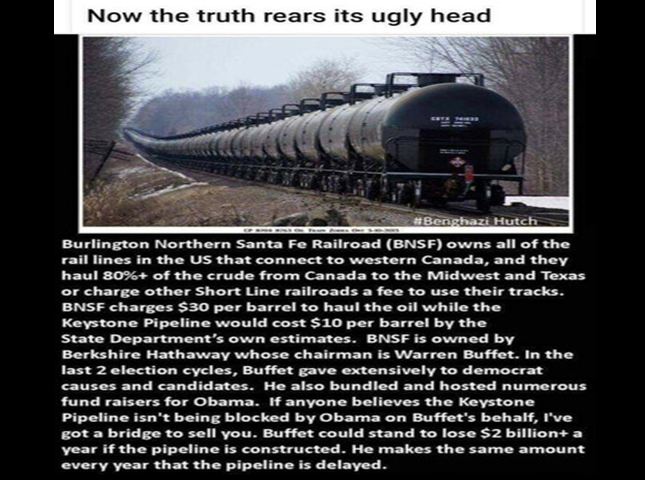 Join StreetLoc - Personal Account