The List of Republicans Refusing to Ware Masks is Growing
Like the MAGA hat, a small piece of cloth has incited a nationwide feud about public health, civil liberties and personal freedom. Some Americans refuse to wear a facial covering out of principle. Others in this country are enraged by the way that people flout the mask mandates.
Here is a list of lawmakers, refusing to ware masks:
Andy Biggs - AZ 
Mo Brooks - AL 
Michael Cloud - TX 
Matt Gaetz - FL 
Paul Gosar - AZ 
Marjorie Taylor Greene - GA 
Doug LaMalfa - CA 
Markwayne Mullin - OK 
Scott Perry - PA
A time-line of the CDC flip-flopping about mask usage.
On September 18, 2020 the CDC updated its website, saying it is possible for COVID-19 to spread through small air particles and somebody who is more than six feet away could be exposed to it.
The guidance shined a light on the importance of ventilation — and with the approach of fall and winter, people tend to gather indoors more, so social distancing could become even more important. The update raised new concerns that the evidence could lead to recommendations that restaurants, bars and other places might need to expand their social distancing policies.
On Monday, Spetember 21, 2020, the CDC took down the web post and said it was all a big mistake — that the Friday post was a "draft version" and "CDC is currently updating its recommendations regarding airborne transmission of SARS-CoV-2." The CDC said it had mistakenly published guidance that said the coronavirus might linger in the air, maybe for some time.
This was the second big flip-flop by the CDC in a month. It changed its recommendations to say that if you are not showing coronavirus symptoms, there is no reason for you to get a COVID-19 test. Then, the CDC changed direction and went back to its recommendation that if you have been in close proximity to an infected person you should get tested, even if you have no symptoms.
As democrats express their outrage, they should be reminded of their own failure to comply with their own guidelines.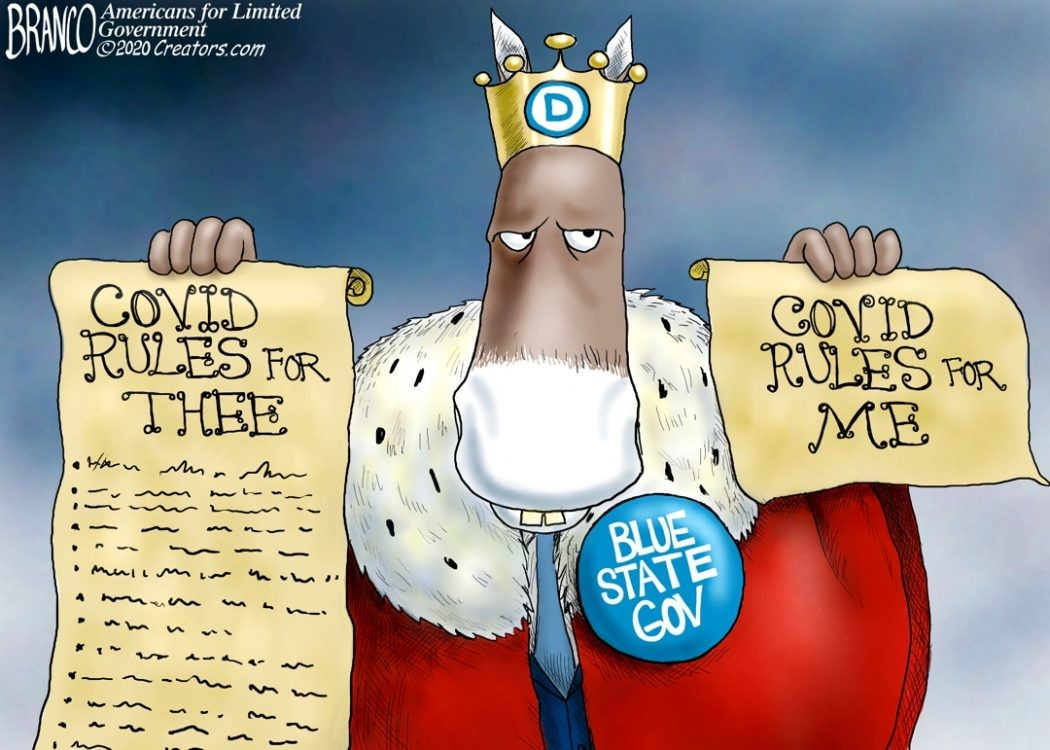 Not logged in users can't 'Comments Post'.
Join StreetLoc - Personal Account