Joe Biden is winning suburbanites by a historic margin
A new ABC News/Washington Post poll is the latest to show former Vice President Joe Biden on a roll. 
Three and a half months ago the two candidates were virtually even in trust to handle the pandemic, Trump +2 percentage points, 45-43 percent. Today, with COVID-19 cases surging around the nation, Biden leads Trump on the issue by a 20-point margin, 54-34 percent.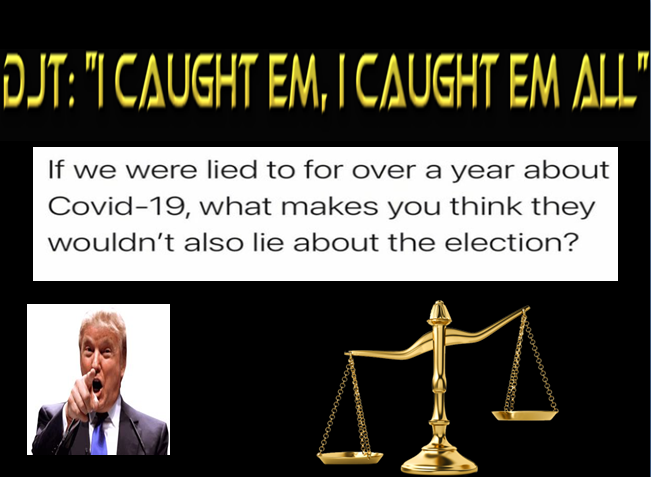 Biden has his own risks, particularly a pronounced lack of enthusiasm for his candidacy. Yet the impact of that deficit remains to be seen: For two-thirds of his supporters, it's chiefly not about electing Biden, but about defeating Trump.
Long-shot Joe leads President Donald Trump 55% to 40% among registered voters. (It's a slightly tighter 54% to 44% among likely voters).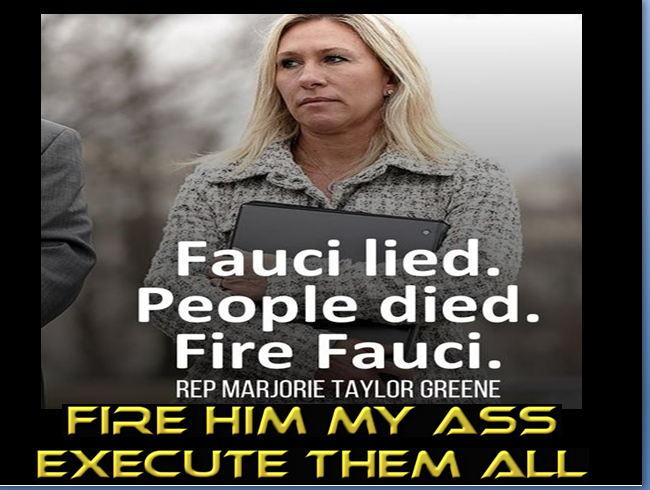 Biden loses ground on three items among those who are likeliest to vote. In the largest difference, he goes from a 26-point lead among all adults in having the personality and temperament needed to serve as president to a slight 11-point edge among likely voters, 53-42 percent. He also slips among likely voters in who better understands their problems and who's the stronger leader.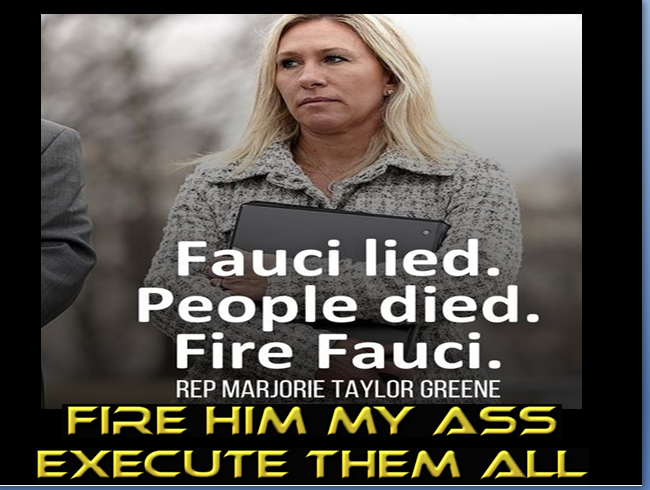 METHODOLOGY – This ABC News/Washington Post poll was conducted by landline and cellular telephone July 12-15, 2020, in English and Spanish, among a random national sample of 1,006 adults, including 845 registered voters. Results have a margin of sampling error of 3.5 points for the full sample and 4.0 points among registered voters, including design effects. Partisan divisions are 30-24-39 percent, Democrats-Republicans-independents.
The survey was produced for ABC News by Langer Research Associates of New York, N.Y., with sampling and data collection by Abt Associates of Rockville, Md. See details on the survey's methodology here.
Join StreetLoc - Personal Account